WHY DO BUSINESS WITH URBAN NEST?
Picking the right Real Estate Agent is one of the most important choices you can make in your life.
Someone you can trust and depend on to meet your needs, Giving you the Professional care and service you deserve. We are here to give you that service, making your experience the best we can. We believe in providing Exhorbitant levels of service and our clients are clients for Life!
ANGELA HERNANDEZ, REALTOR
Angela moved to Las Vegas 1979 and started in the real estate industry in 1988. After a little less than 2 decades working as a certified residential appraiser, she had built a good reputation and trust with many of her clients and customers. These clients began relying on her knowledge and coming to her with their real estate needs. It was a natural transition to add the real estate sales license.

Angela's prior background in valuing properties in Las Vegas and other surrounding communities, gives her an edge in marketing and listing properties in many different markets. Her deeper understanding of the market has also helped her to successfully negotiate for buyers and sellers. Angela believes in constant communication and helping making sure the client is educated along the way. This helps establish realistic market expectations and prepares the client for a smoother transaction. She believes in providing exorbitant levels of service and that a client is a client for life!

Throughout her career with the constantly changing markets Angela believes strongly in continual educationand persaonl growth so that she can always better serve her clients. She currently holds 3 certifications and is currently pursuing 2 more.

Angela loves the challenge of helping people find their first home or upgrade to their dream home. Her commitment to each client has given her long lasting relationships which has helped her build and establish a lifelong successful real estate career.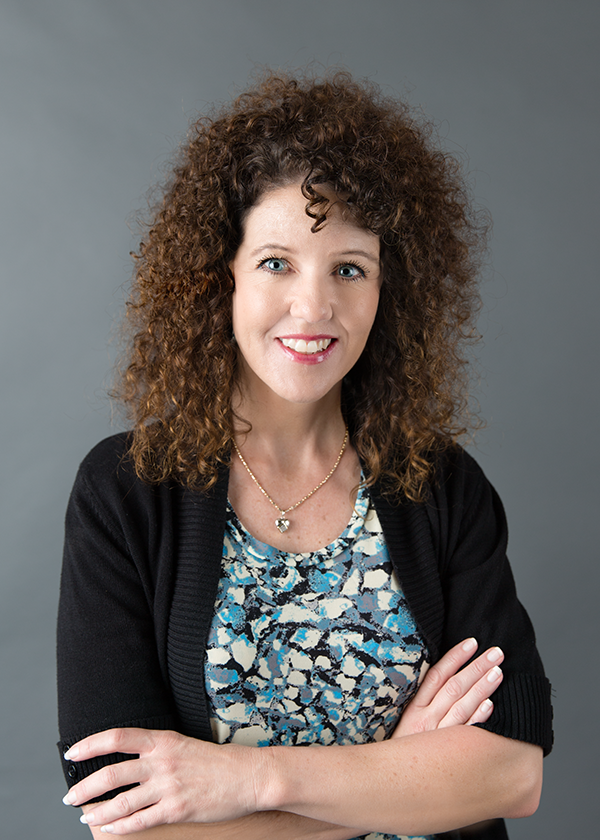 See what past Clients are saying : See Testimonials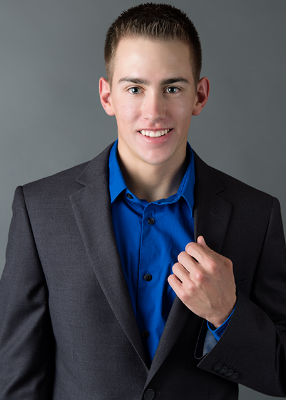 DUSTIN PEARSON, REALTOR
Dustin Pearson was born and raised in Las Vegas, NV, having grown up being around the Real Estate industry with his mom his whole life. He has been working in the Industry for 5+ years in his moms Appraisal & Real Estate office and Recently becoming Licensed himself. He is also an Army Reservist and has a passion for helping others who have served, to better help those who have served he has obtained his MVHC (Military and Veteran Housing Certification). He has the potential and drive to become an Excellent Realtor, Meeting your housing needs.
Contact Dustin today, to find out your next step.